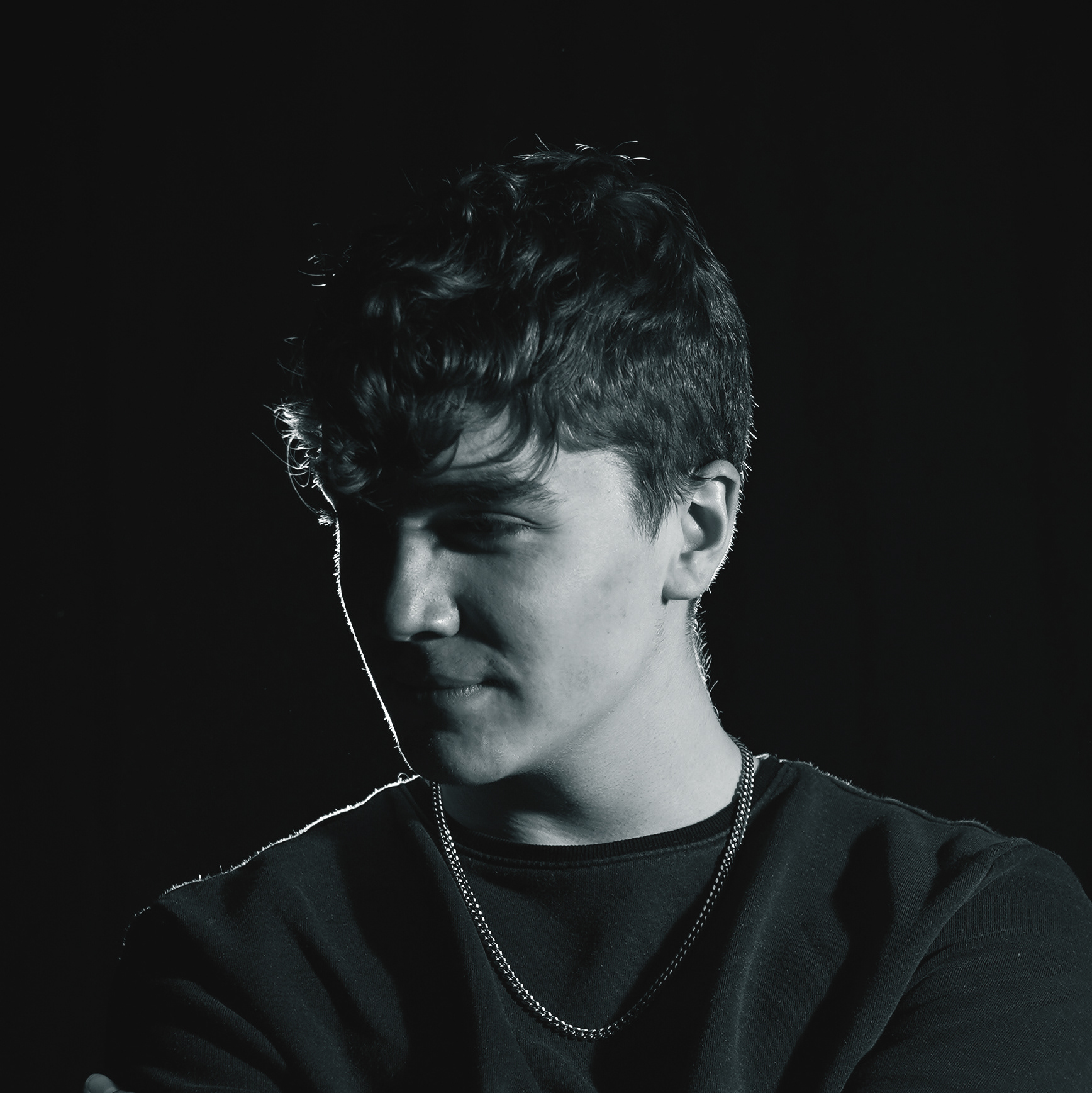 I'm a graphic artist, illustrator and problem solver from the UK.
With my passions and hobbies at center stage, I wield visual design and my transparent social media presence to bring excitement and intrigue to the creative community.
My end goal as a designer is to leave a memorable mark on the industry by innovating a new way to communicate a feeling visually, or by branding something incredible.